Join us at our HBRAME Annual Meeting
Meet NAHB First Vice-Chair Jerry Konter
Enjoy great food & drink
Plus IN-PERSON networking!
Thursday, July 15, 2021
5:30PM at The Downs Grandstand, Scarborough
HBRAME is thrilled to welcome National Association of Home Builders First Vice-Chair Jerry Konter to our Annual Meeting on July 15th. Jerry is preparing for his term as National Chair in 2022 and is on the forefront of all things NAHB. Learn more about Jerry here.
Jerry will share the latest on the lumber crisis, other supply shortages, federal eviction moratoriums, Covid relief packages, and infrastructure packages in an informal Q&A presentation with our Board and Executive Committee. Board President, Maya Bogh of Great Northern Builders, will provide a brief overview of 2021 and exciting plans for our new fiscal year. Members will be asked to vote and approve our slate of officers, who have agreed to continue to serve another year.
We welcome members and all others who are interested in learning more about HBRAME/NAHB. Our in-person meetings are always a valuable opportunity to network with other professionals in the home-building industry as you enjoy wonderful food, beer/wine and non-alcoholic beverages. Your $10 registration includes the program and two drink tickets.
As we return to in-person meetings, we encourage all who are not vaccinated or who are immuno-compromised to feel comfortable wearing masks, social distancing and taking other covid precautions.
Thanks to our 2021 Annual Meeting Sponsors: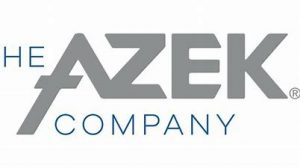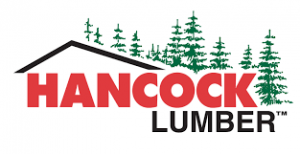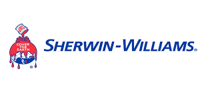 And thanks to our Host, The Downs:
The Downs is Southern Maine's exciting new place to live, work, and play… a 524-acre mixed-use community located in the heart of Scarborough with an enviable array of living options set in natural surroundings, with the future Town Center and a truly integrated Innovation District.
The Downs represents the revival of an iconic destination where residential and commercial elements support each other and retail and recreation knit the planned community together, setting a new standard for a modern live-work-play lifestyle.